Summer Camps at
Austin Scottish Rite Theater
Austin Scottish Rite Theater is pleased to offer weekly summer camps in
Acting, Puppetry, Stage Combat and Advanced Theater from June 5 – August 4, 2023!
Actors Up! campers spend their days with professional actors and experienced teachers. Camp will include sessions in improvisation, devising, movement, and performance ending the week with a video-recorded streaming showcase performance. Participants will explore such themes as Imagination, Storytelling, Stagecraft, and even Stagefright!
Ages 6 – 11 (must be 6 years old by Sept. 1, 2023)
Session One:
June 5 – June 9, 2023
Session Two: June 19 – June 23, 2023
Session Three: July 10 – July 14, 2023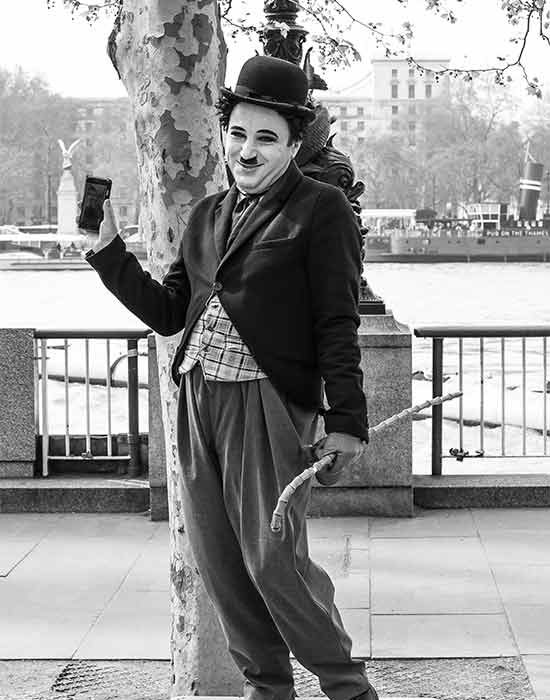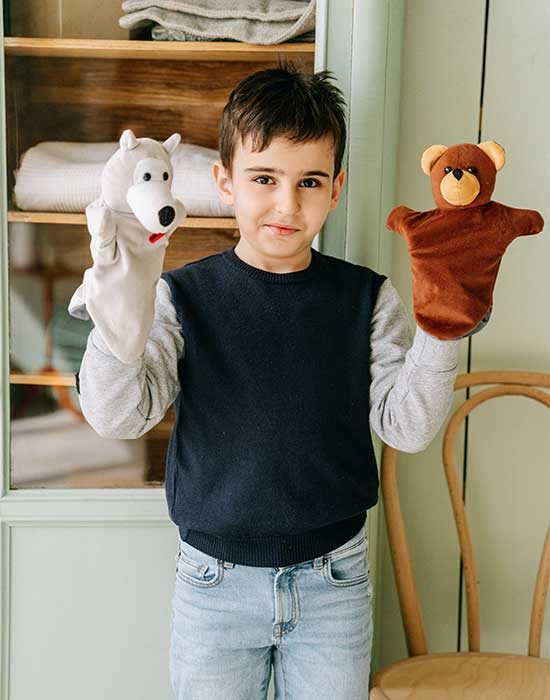 Puppets Up! Weeklong Camp
Puppets Up! provides full immersion in the world of puppetry. Under the instruction of expert teachers and puppeteers, campers make and operate various styles of puppets, including finger puppets, sock puppets, found object puppets, and shadow puppets. The week of camp wraps up with a video-recorded, streaming showcase puppet production on the Austin Scottish Rite Stage!
Ages 6 – 11 (must be 6 years old by Sept. 1, 2023)
Session One: June 12 – June 16, 2023
Session Two: June 26 – June 30, 2023
Session Three: July 17 – July 21, 2023
Battle Up! Stage Combat Camp
The art of stage combat is seen every day on stage and screen. Campers learn the basics of stage combat using different weapons and fighting styles each day. Participants gain new respect for what it takes to bring combat to life on stage. The week culminates with presentations of campers' own choreographed fight sequences.
Session:
 July 24 – July 28, 2023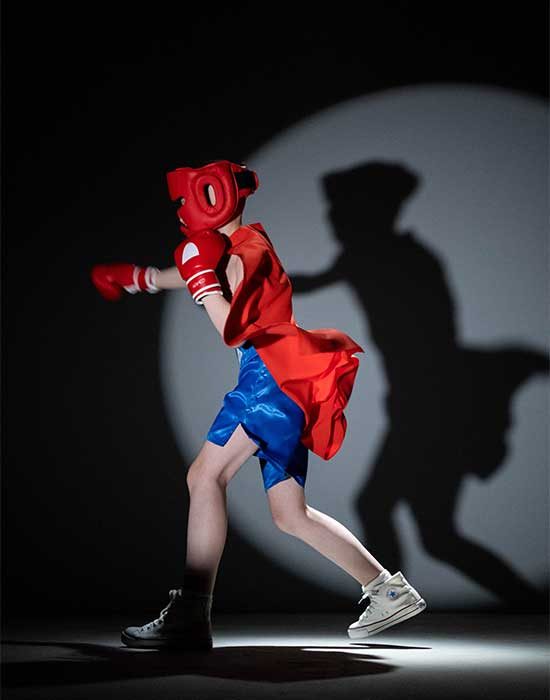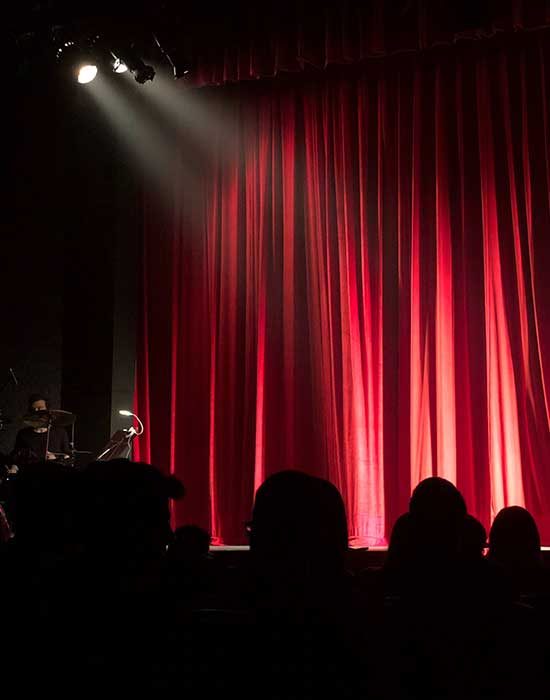 From The Ground Up! Advanced Theatre Camp
Campers will start from the ground up creating their own production. From choosing a script, to casting and directing, creating props, set and costumes. Campers will learn about and be involved in every aspect of the creative process. At the end of the camp, they will perform for their friends and family and show off all of their hard work. So whether your camper prefers to be in the spotlight, or the one controlling the lights, there is something for everyone!
TWO WEEK CAMPS:
Session One (Ages 11-14): June 5th-16th, M-F
Session One (Ages 15-18): June 19th-30th, M-F
**ADDED CAMP Session Two (Ages 11-14): July 10th-21st, M-F
Shake It Up! Two-week Shakespeare Camp
Shake It Up! with Shakespeare is for serious — and seriously playful — young people who are ready to focus their minds and bodies on the challenge of bringing the Bard to life on the historic Scottish Rite stage. Camp days are filled with mental and physical exploration of Shakespeare's works, all culminating in a final public performance.
TWO WEEK CAMP (Ages 11-18):
July 24 – Aug 4, M-F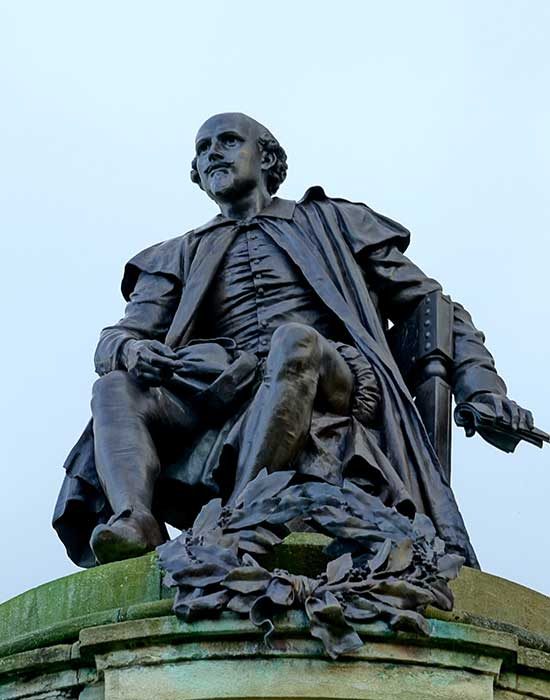 Camp General Information:
Camp hours: 9:00 AM – 4:00 PM
Camp Dates: Monday thru Friday
Drop-off starts at 8:45. Pickup ends at 4:15.
There is no after care pickup. If you are going to be late, please call 512-472-5436
One-Week Camp: $300 per camper
Two-Week Camp: $600 per camper
Payment plans and sibling discounts available.
We will monitor local/state COVID-stage levels and current CDC advice, and we will adhere to local/state COVID-19 guidelines. If gathering for camps should become inadvisable as a result of rising case numbers, camp fees will be fully refunded.
Contact Us Today and let's start this show!
Austin Scottish Rite Theater with you since 1871
Contact us and we guarantee best solutions tailored just for you!
Camp General Information:
207 W 18th St., Austin, TX 78701
Limited theater parking at 18th & Colorado. Coin-metered street parking nearby.
This project is supported in part by the Cultural Arts Division of the City of Austin Economic Development Department.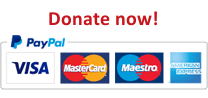 © Austin Scottish Rite Theater 2012-2021